What is Probate?
Probate is the legal process for the fair and even distribution of a deceased person's estate, according to their wishes.
When a person dies, someone has to manage their estate, finalise their affairs, settle debts and distribute belongings, property, assets and cash to next of kin or whoever is entitled to it.
There are legal obligations that must be observed before the estate can be distributed to the beneficiaries.
The overall process is referred to as the administration of a deceased person's estate.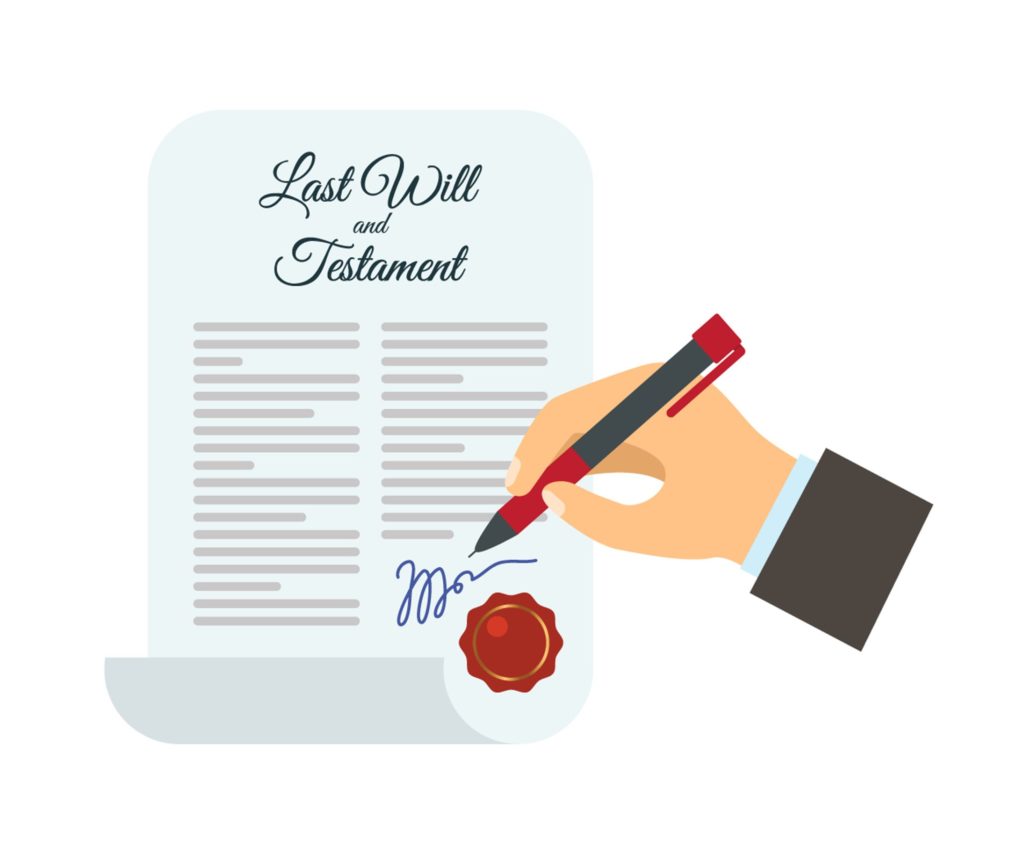 Estate Administration
It is possible to administer an estate yourself and engage with the Probate Office.
If you intend to go down this route it is important that you understand your legal obligations. If you fail to comply with your legal obligations you leave yourself open to substantial penalties and/or legal proceedings.
While the Probate Office will help you in the administration phase of the probate process at no point will they give you legal advice.
You are responsible for producing and completing the appropriate documentation. Generally the executors or next of kin of the deceased will instruct a solicitor to administer the estate.
While our team are not trained solicitors, we are experienced in the probate industry. If we feel you would be best visiting a solicitor for further advice, we will advise you to do this if necessary.
How we can help!
Probate Applications Per Year
No of Probate Applications Rejected
There are various reasons as to why there are so many empty properties in Ireland. Our experience tells us that many properties are left vacant because of one or more of the following probate-related reasons;
Issues surrounding an emotional attachment to the property and inertia around its disposal (such as a childhood home)
Finding probate too litigious and complicated in terms of providing paperwork needed
General reluctance around agreeing to sell the property
Estranged family members or family disputes
No knowledge of inheritance tax and possible future CGT(capital gains tax) liabilities
Financial restrictions in legal representation
Vulnerable executors and beneficiaries
Lack of awareness and understanding about probate
Intestacy (where no will has been left) therefore no final direction from the deceased.
Missing family members (missing beneficiaries)
Let us help – our team of probate advisors are ready to assist.
Call us on 041 2133000