Welcome to emptyhomes.ie, thanks for stopping by!
We are Ireland's only full-service website dedicated to bringing empty properties back into use as private and social housing.
Given the scale of the housing crisis, we believe that the potential of empty homes across Ireland is being overlooked as a solution to providing more housing.
With your help, we can identify vacant homes, track down the owners, and ask them if they would be willing to sell their property.
By taking a proactive approach in identifying empty homes, we strive to have these properties reintroduced to local communities across Ireland.
Behind every vacant home is a human story, and regardless of the circumstances, we can find out why it's vacant, who owns it, and most importantly whether it can be brought back into use as a family home.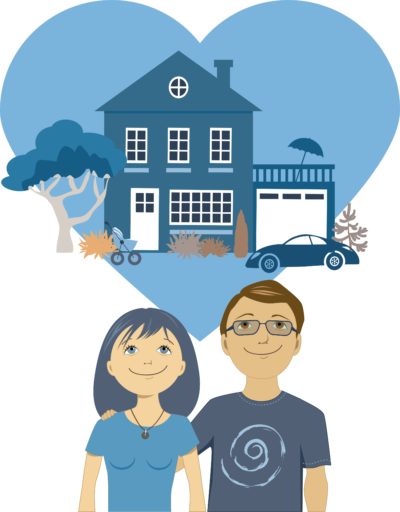 Aware of a vacant property? Just follow these three simple steps…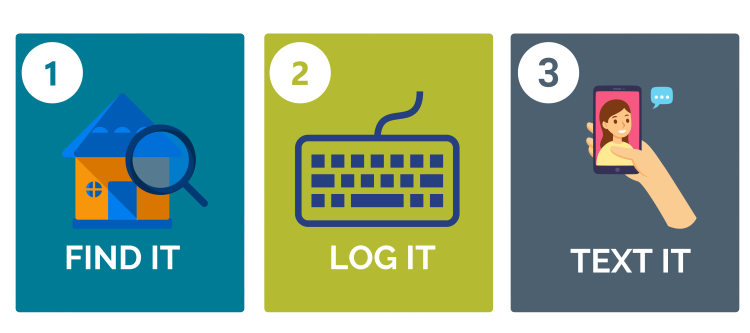 1. Find It     
If you know of an empty home somewhere, all you have to do is note the address or location, or take a picture of the property. Try to get as much anecdotal information as you can about the property such as last known owner, length of time vacant, etc. The more information you can provide to us, the easier our job becomes.
2. Log it   
The next step is to log the information you have gathered. You can do this by filling out the form below with as much information as you can.  Once we receive the details through our website we will immediately get to work on trying to find out why the property is abandoned and how we can get it back into use.
3. Text it
For your convenience, you can also text via Whatsapp on 089 4196616. Just send us your name along with pictures and the address of the empty property.  All logged properties are investigated by us to assess their potential as being eligible for reuse.